---
If you would like to be on our reservation list, please let us know by using the Contact Us form.
WAITLIST FOR 2021 IS NOW OPEN
Scroll down to see which does are bred and who they have been paired with
Doelings: start at $750
Bucklings: starting at $500
Wethers: $275
Please read the Terms of Sale
TERMS OF SALE
---
Questions? Use the Contact Us link and we will be happy to answer you.
---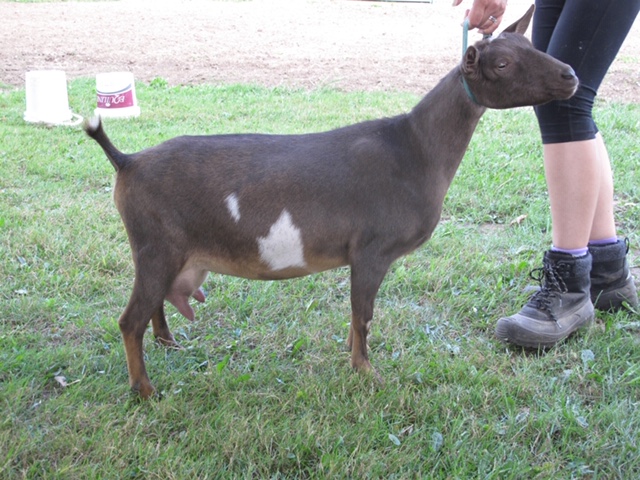 Confirmed pregnant, due late March. One doeling being retained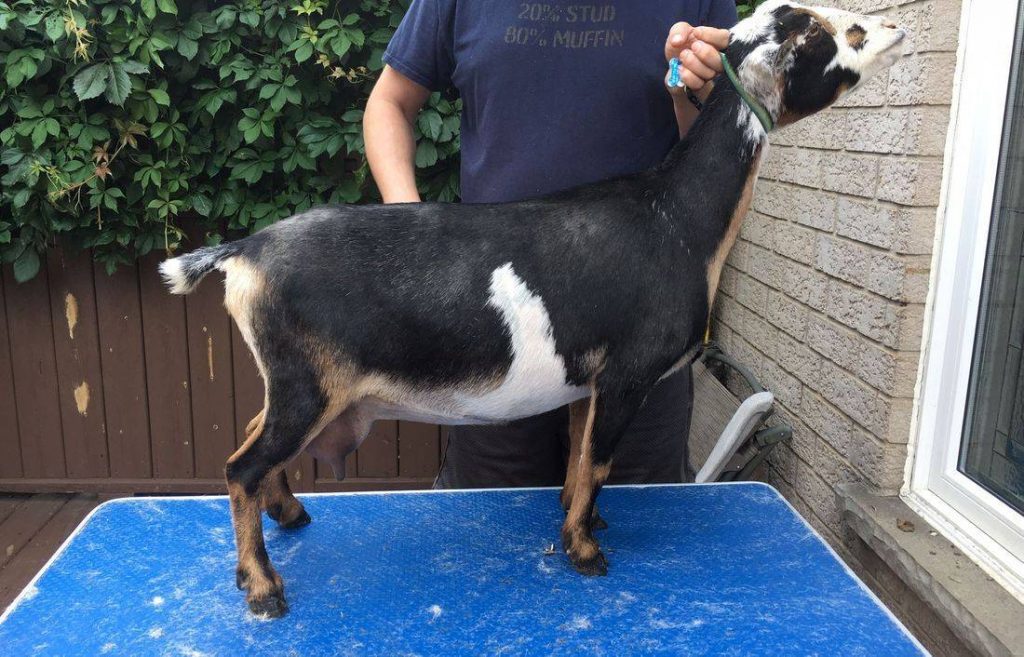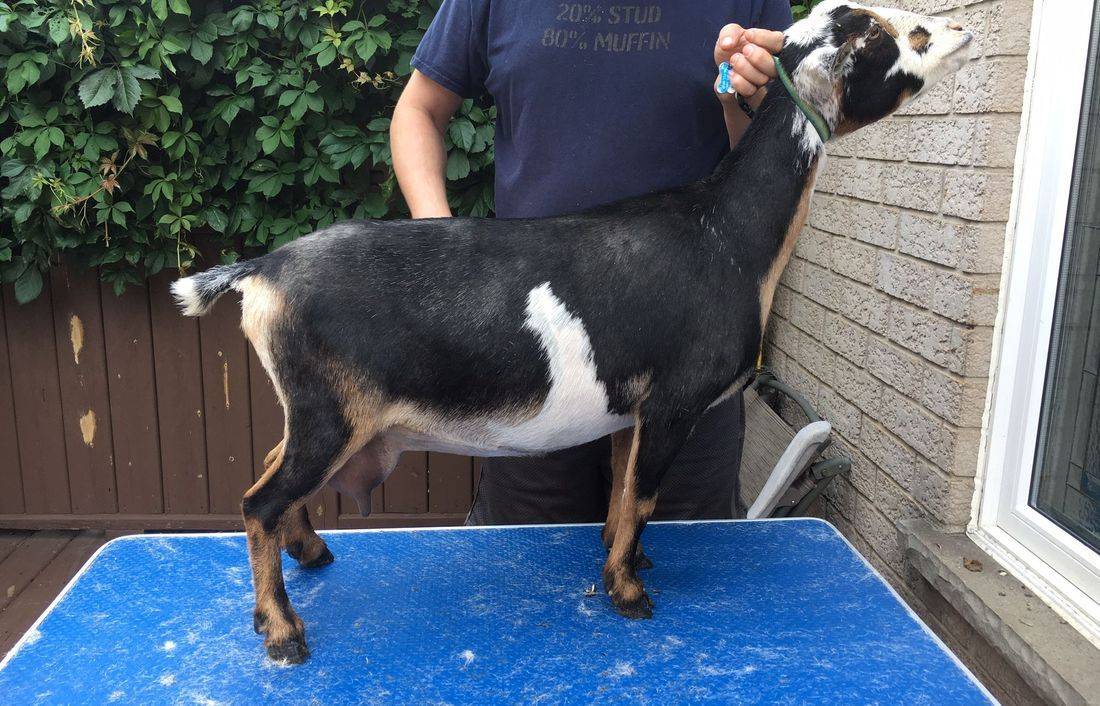 Confirmed pregnant- due early March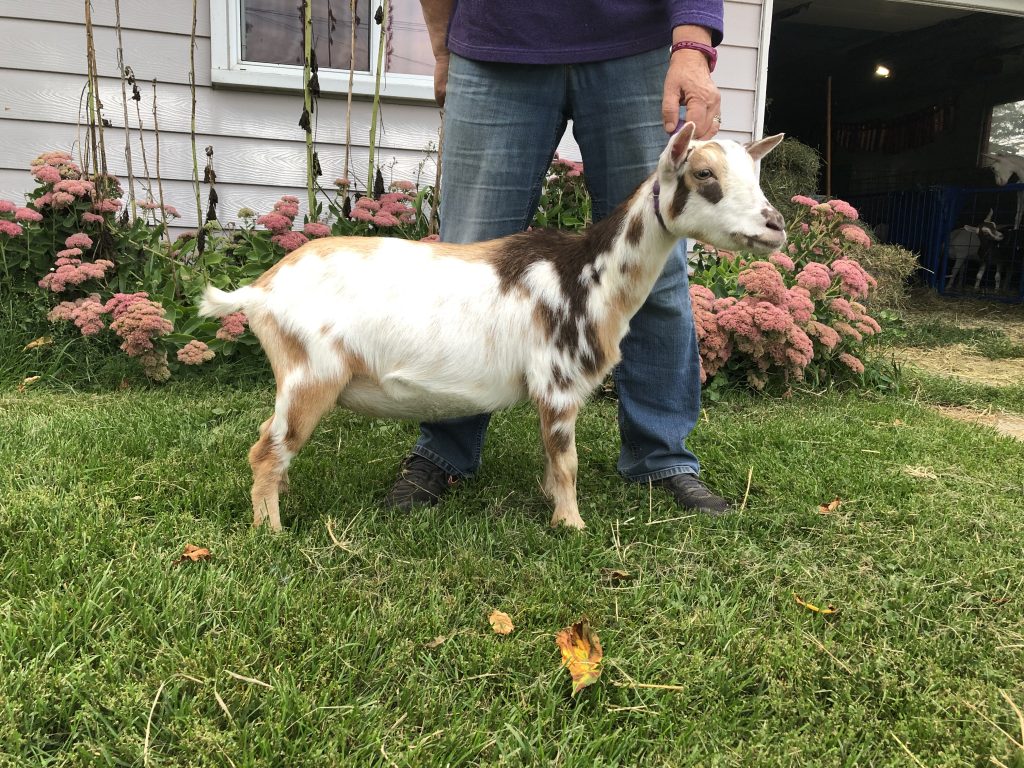 One doeling being retained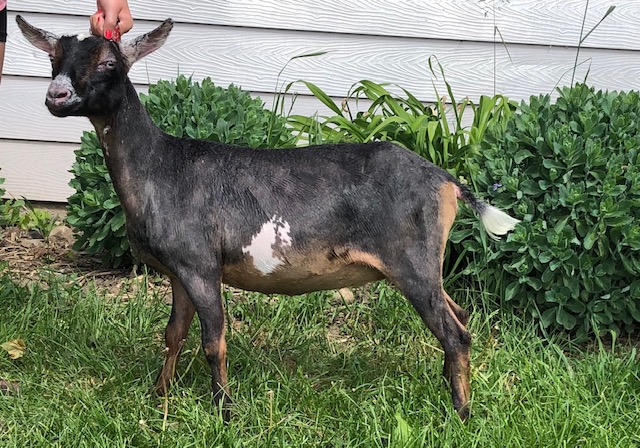 One doeling being retained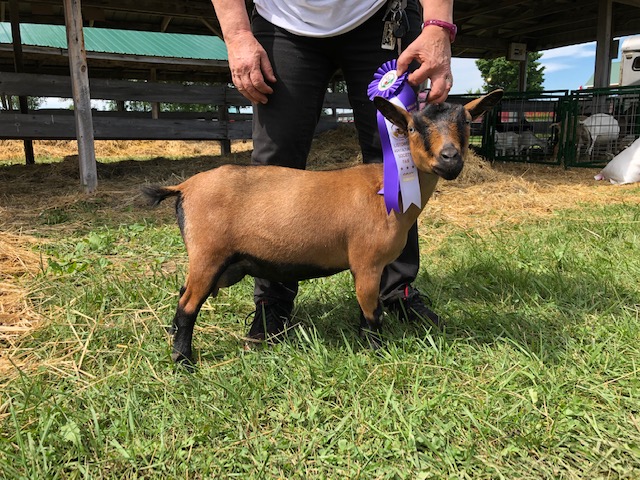 One doeling being retained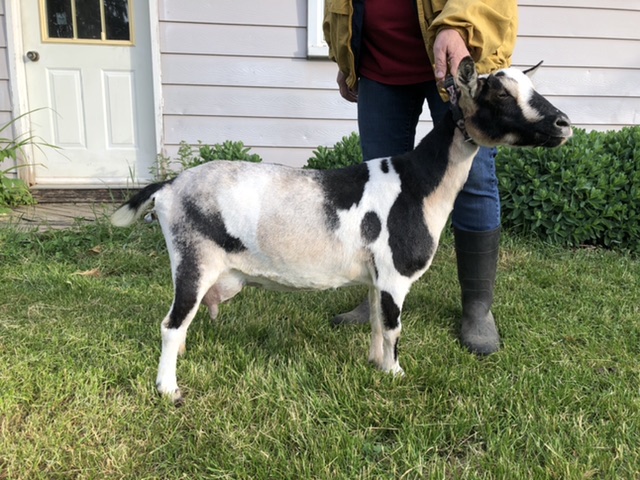 Does and wethers available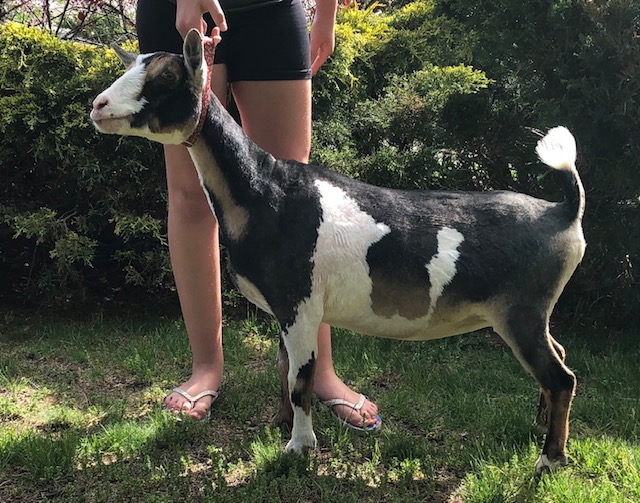 One doeling being retained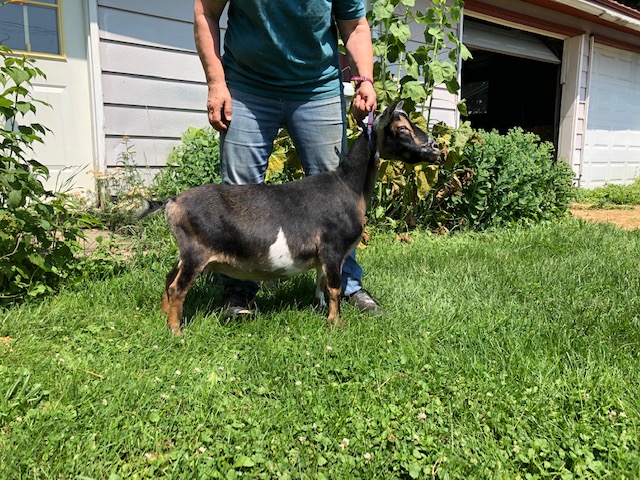 Confirmed pregnant- due early March. One doeling being retained